A year ago - we said we'd go back to Dymchurch - I wanted to see the entire town dressing up and playing out the events surrounding the Dr Syn legend.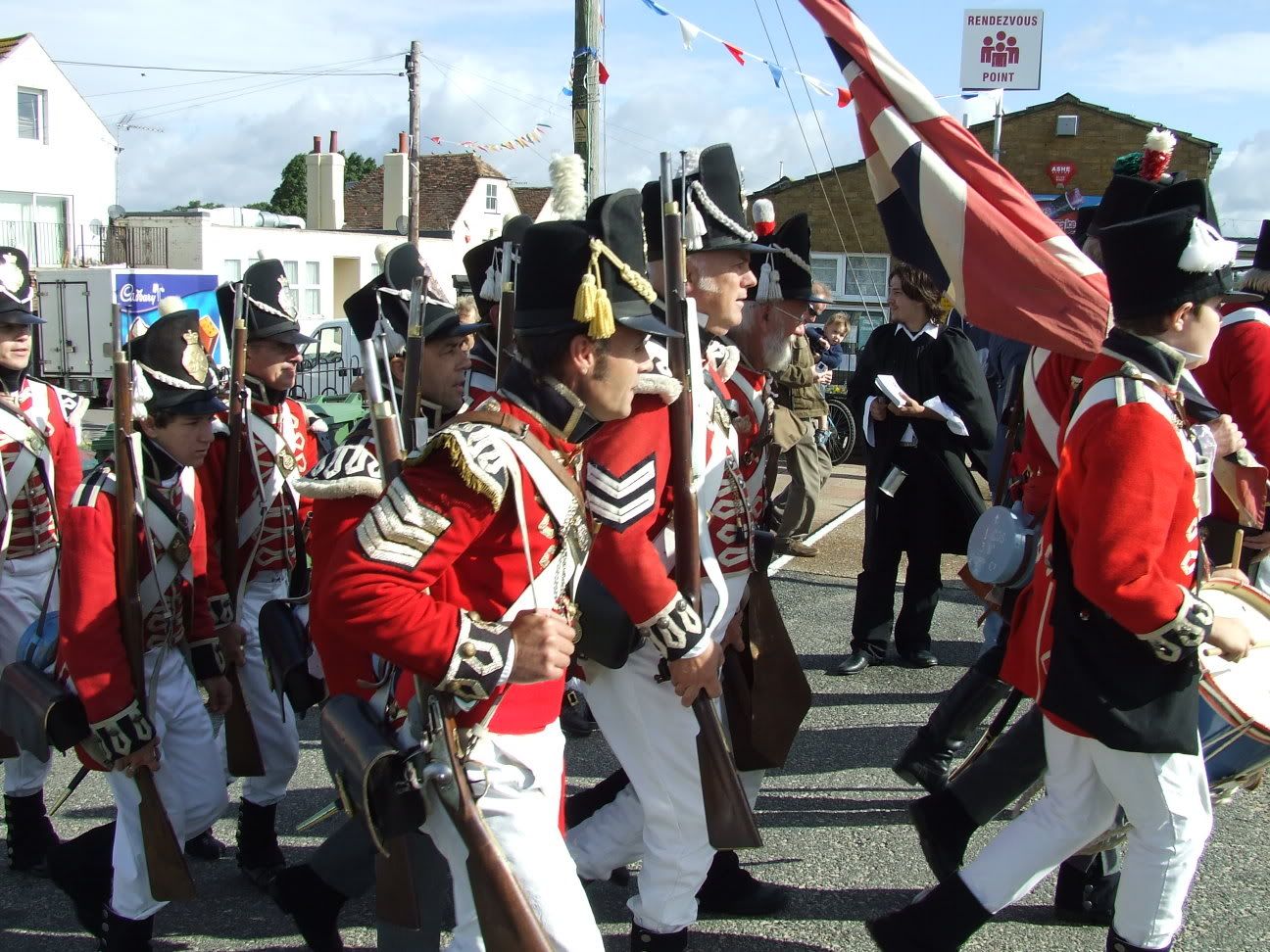 A battle was recreated on the beach - the army and the navy versus smugglers and pirates.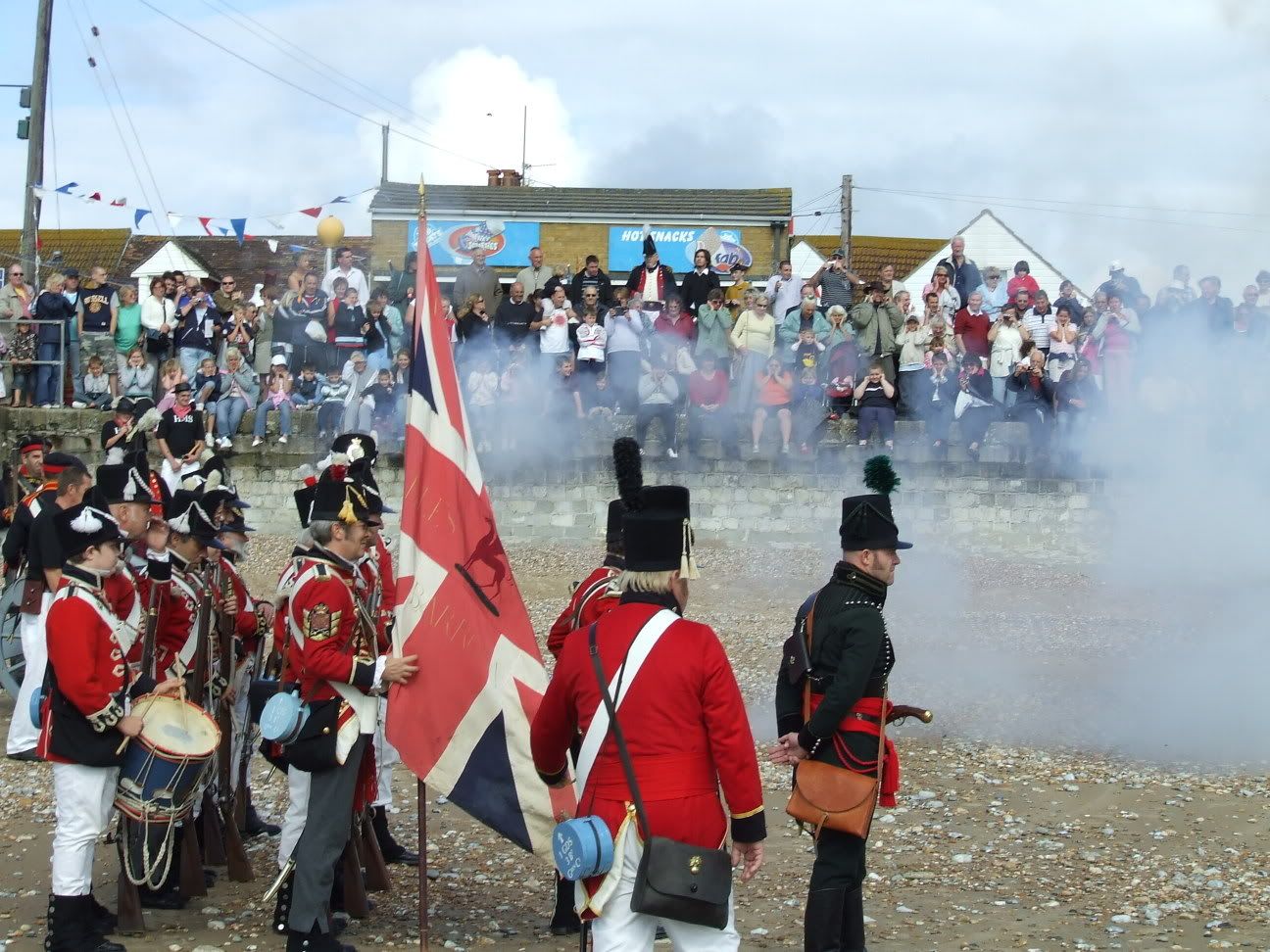 girls and women in big dresses...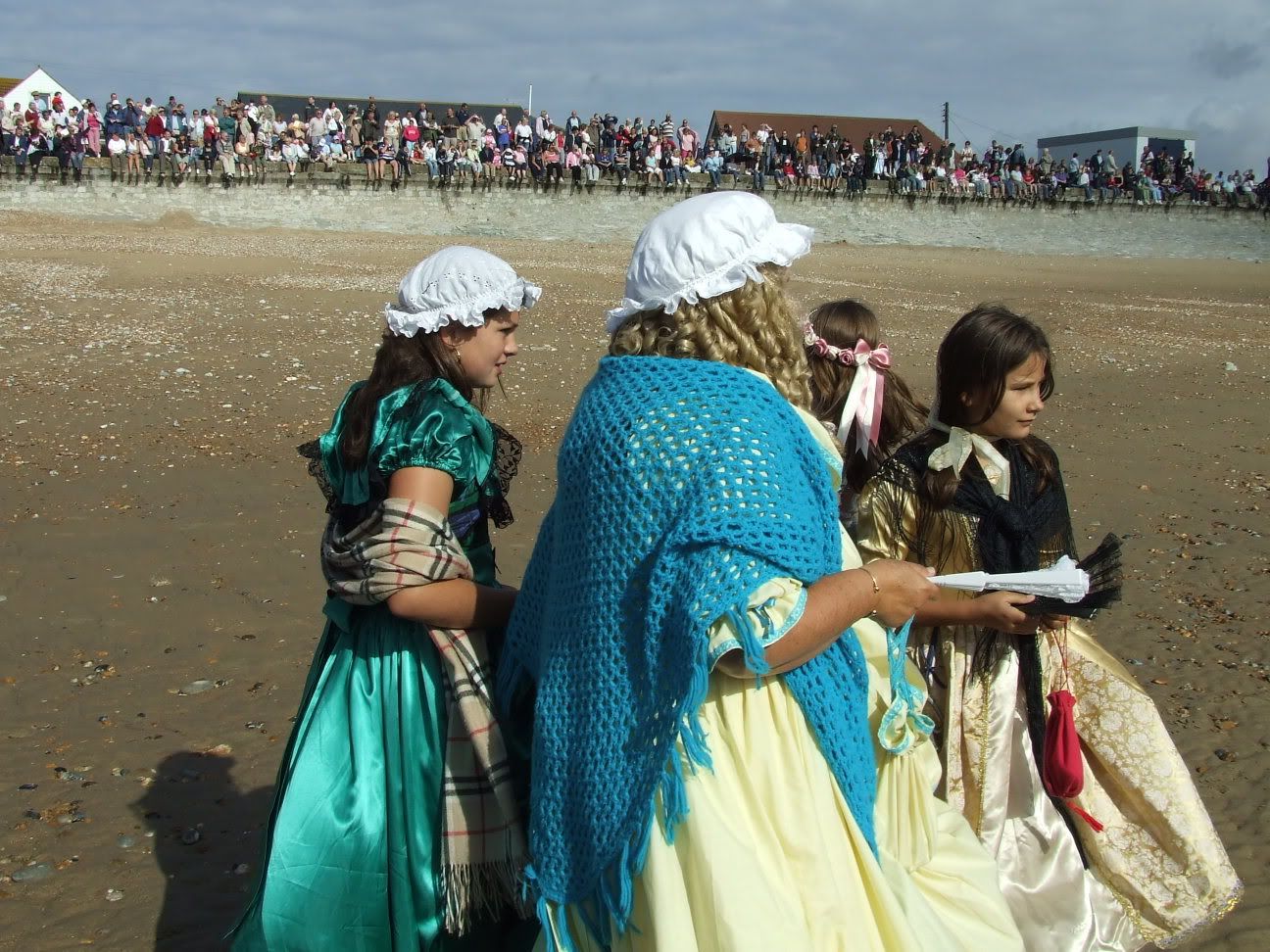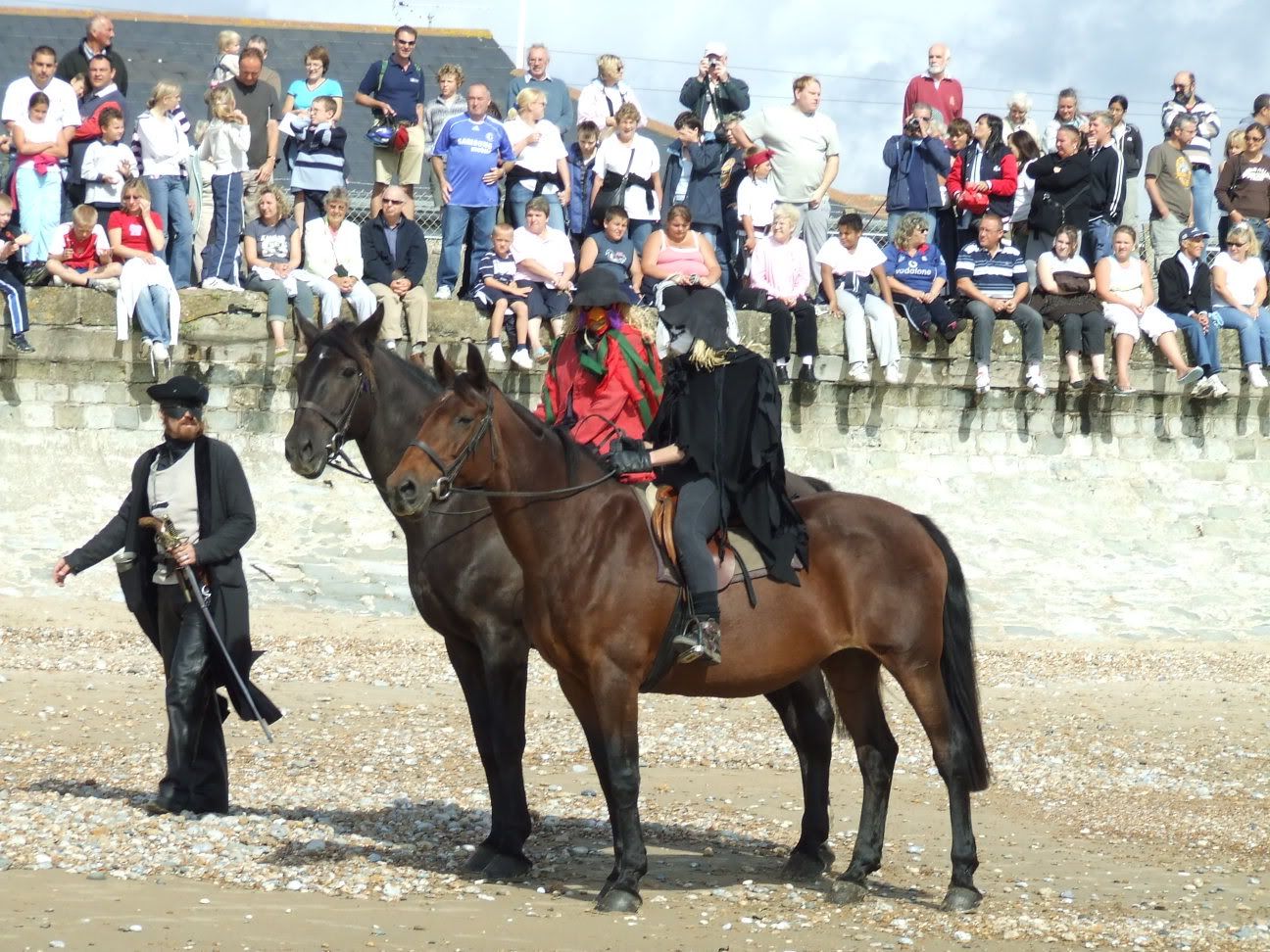 and seagulls